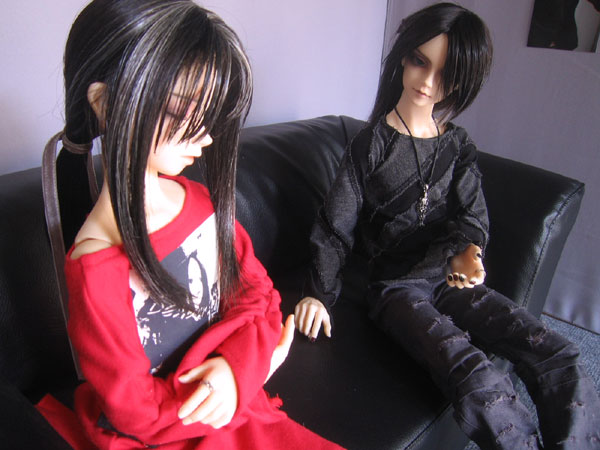 Kashael: We used to be together, all the time, every day.
Hanael: Until you left. And didn't come back.
Kashael: I didn't have much control over that, I told you.
Hanael: You told me why you couldn't come back when I was ten, that's all.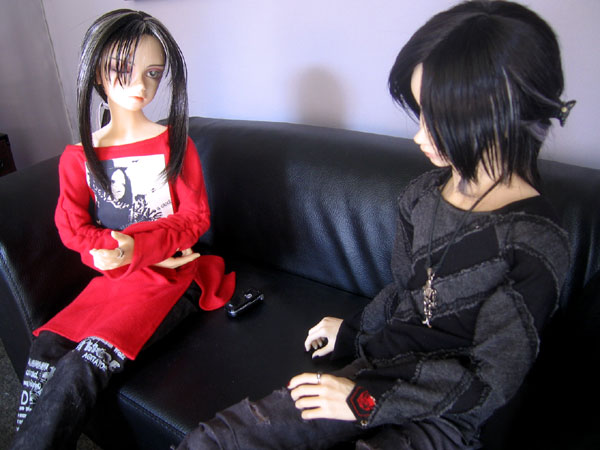 Kashael: ...and then there was Lyrael.
Hanael: Fine, so you were jealous, I get that.