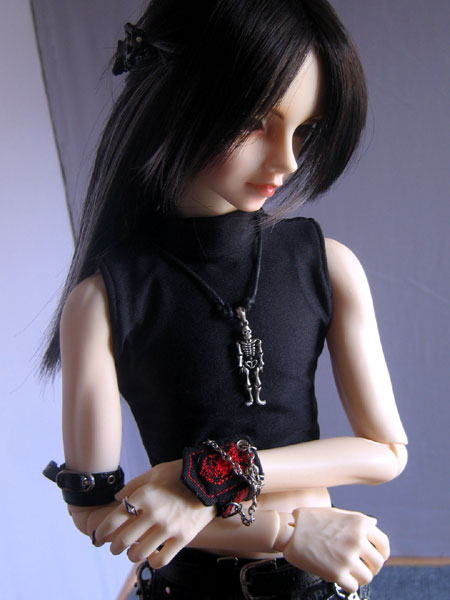 Kashael: I never wanted to leave you in the first place.
Hanael: ...it was... so sudden.
Kashael: I know. I was angry about that.. we had so much to look forward to, and then...
Hanael: ...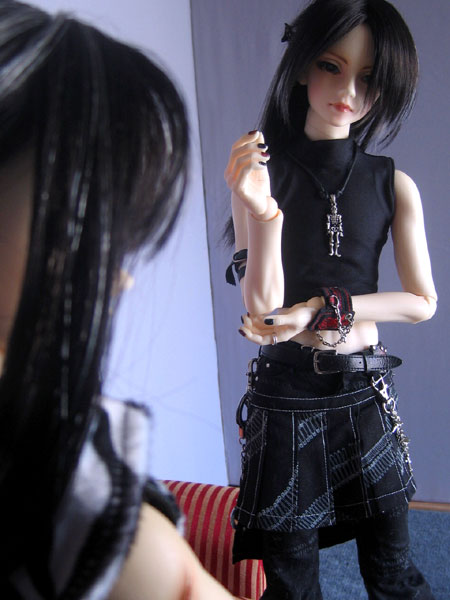 Hanael: Why didn't you come back to me then?
Kashael:
Oh yes, because as a known dead person it was so easy to approach a ten-year-old boy who was always surrounded by his governesses, his tutors, his servants.. and then his cousin..