~ ~ ~ ~
Please note: this story contains shota-ish imagery.
There is nothing particularly graphic, but if the idea of shota totally turns you off,
you would be better off not reading this photostory. Thank you.
~ ~ ~ ~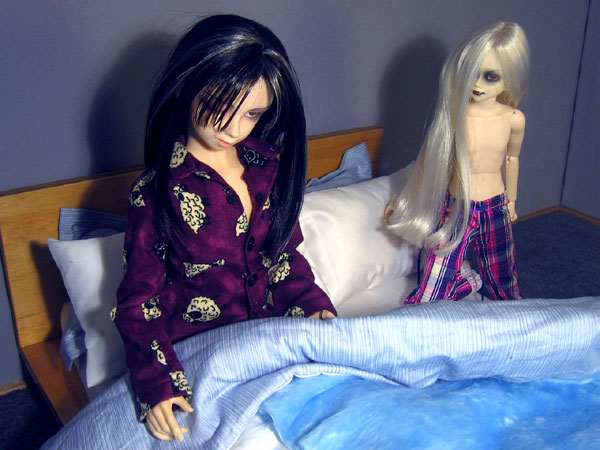 Hanael: *humming softly*
Khamuel: ...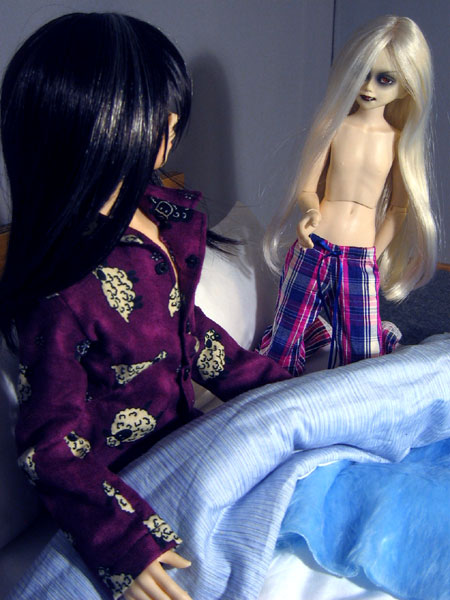 Khamuel: Hanael...?
Hanael: Hmmm?