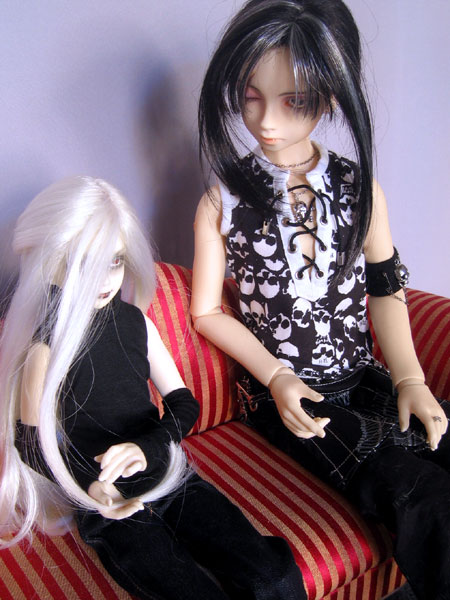 Khamuel: ...I don't know why I still dream about it.
Hanael: What were you doing? When it happened?
Khamuel: Running an errand for my uncle.
Hanael: ...oh.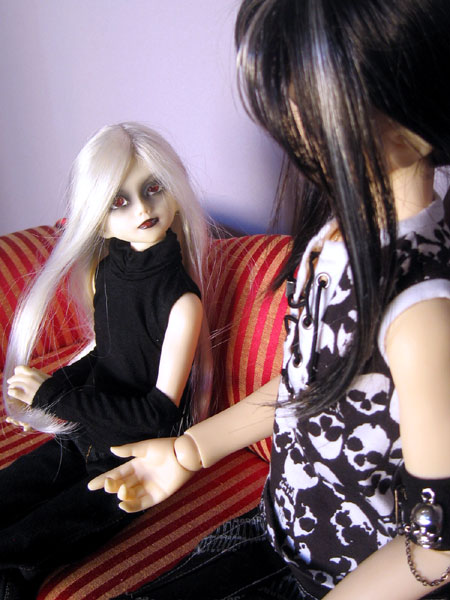 Khamuel: What did you think?
Hanael: That maybe you were playing somewhere.. away from home..
Khamuel: Hmph. As if I ever got a chance to play.
Hanael: ...